STRESS FREE PROCESS
20 YEARS EXPERIENCE
REINVEST & EVOLVE
R&D IN A NUTSHELL

R&D is a government supported scheme introduced in 2000 and gives qualifying companies payable tax credits and/or corporation tax reductions for qualifying Research and Development activity.
The scheme availability is very broad and applies to almost every industry sector. It isn't just for those creating new products or new ideas, it often relates to the development of processes or services within your business, or just improving existing products, processes or services.

Creating
new products,
processes or
services

Change or
modify an existing
product, process
or service
"R&D tax relief can amount to thousands of pounds every year, making a huge difference to a business."
David Collins – Tax Director NMT Tax
TRANSPARENT CLAIM PROCESS

The relief is a Government supported scheme with a high level of transparency throughout the
claim process. SME's* are offered the most generous amount of relief through the scheme as
they can claim back up to 33p for every £1 spent on R&D.
*Generally speaking an SME is a company with less than 500 employees, but there are a
number of finer details that need to be considered to know for sure.
CASH BENEFITS
R&D tax relief can offer significant cash benefits; up to 33% of eligible expenditure can be recovered, even if the company is loss making.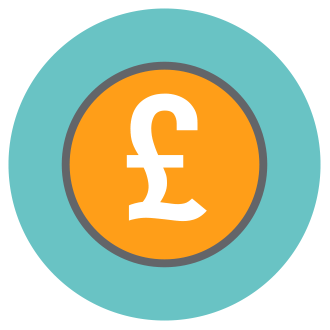 STAFF COSTS
Expenditure such as staff costs, materials consumed and subcontracted activity can be included in an R&D tax relief claim.
MISCONCEPTIONS
Because of common misconceptions the regime is underutilised. What companies often regard as 'just everyday challenges' can often qualify.
Once a claim has been approved, the relief arrives as a cash repayment and/or a corporation tax reduction within 28 days. Even better, when you're making a claim for the first time, you can typically claim R&D tax relief for your last two completed accounting periods.
DO I QUALIFY
To benefit from R&D tax incentives,
you must…
Be a company that is subject to UK corporation tax
Have carried out qualifying research and development activities
Have spent money on these
projects
Grant-funded?
You may be eligible too
HOW DO I CLAIM?
Simply contact NMT Tax Director David Collins and he will keep it simple, stress-free and answer any questions that you may have.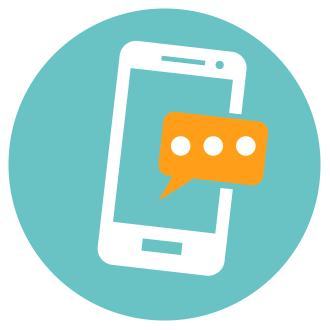 1. DISCOVERY CALL
Initial chat to find out
if your business qualifies for
R&D tax credits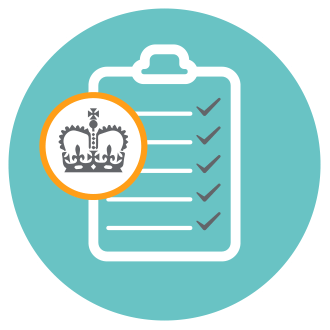 2. THE GROUNDWORK
We get the facts, create a
report and make the claim
to HMRC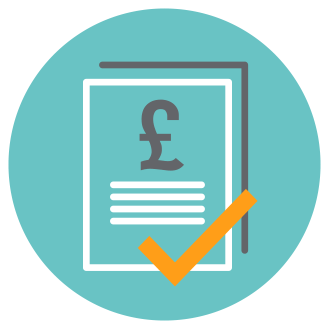 3. YOUR CLAIM
Use the money you claim
back to re-invest or in any
way you choose!


IN SAFE HANDS

David Collins is a Chartered Tax Adviser with excellent all round experience to complement specialist expertise in R&D tax. David trained and worked as a tax consultant for Deloitte and also worked in industry as Global Director of Tax for Sunseeker International Limited, with £100m+ of R&D claim experience.

Read More
NMT Tax Limited has substantial experience advising small and medium-sized companies throughout the UK in a wide variety of sectors. Chartered Tax Adviser status is recognised as the gold standard in tax, this quality along with years of experience, means that clients can expect maximised benefits through wider tax planning as part of the service.
R&D DOESN'T NEED TO MAKE YOUR HEAD HURT